Physical Therapy, Wellness and Lifestyle Services
NoCo Canine prides itself on offering the highest quality services and treatment options to its customers. Every client is treated one on one with undivided attention from the Doctor of Physical Therapy and recieves a personalized plan of care with a written and frequently updated home program. Please do not hesitate to reach out with special requests or questions if the services you desire are not listed on our menu.
Weight Loss/Management

Pain Management

Geriatric/ Age related Management

Palliative/Hospice Care

Puppy Physical/Assessment

Sport Specific Rehabilitation

Strength and Conditioning Programming

Wheelchair Fitting/Adjustment/Ordering

Wellness Services - Aromatherapy, Acupressure and Massage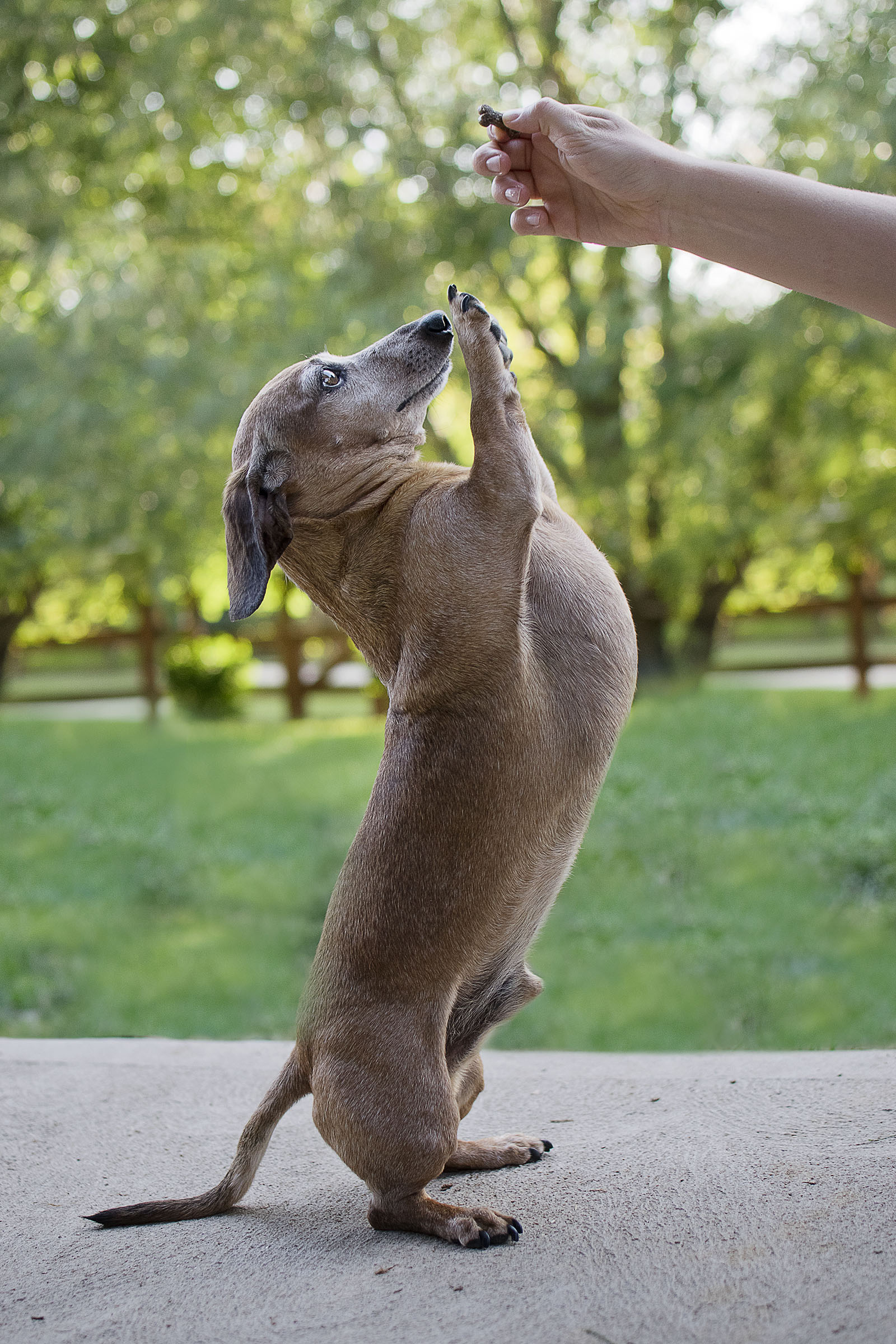 Physical Therapy Treatments:
Therapeutic Cold Laser
Therapeutic Cold Laser
Low-level laser therapy (LLLT) is a painless treatment that uses clinically tested wavelengths of light to stimulate natural biological processes leading to faster healing and pain relief. Cells in the body absorb laser energy that stimulates the body to release pain relieving compounds, increases circulation and energizes the cells to participate in the healing process. There are no side effects and many times laser therapy can take the place of pharmaceuticals and surgery to treat long-term, degenerative diseases.
Manual Therapy
Manual Therapy
Manual therapy is an umbrella term for a variety of techniques using the therapists hands as the tool for treatment. This includes palpation, Massage, Joint mobilization, Scar release etc. Dr. Katy utilizes advanced techniques including myofascial release, active release technique, joint mobilization/manipulation, and trigger point therapy to treat her patients. Manual therapy helps reduce pain, inflammation, and soreness while improving soft tissue and joint mobility.
Electrical Stimulation
Electrical Stimulation
TENS - Transcutaneous electrical nerve stimulation is a modality that is most commonly used for conservative pain management. TENS can be utilized in a wide variety of cases, from geriatric dogs with chronic pain to post-operative dogs for management of acute post surgical pain. This device utilizes low-level electrical stimulation via the Gate Theory of pain management to block pain signals to the brain, as well as helping the body to release endorphins. The TENS unit is highly adjustable according to treatment objectives and your therapist will adjust treatment parameters according to your specific case.
NMES- Neuromuscular electrical stimulation is used to rehabilitate muscles by stimulating the nerve that causes the muscles to contract. This method is delivered to the patient via leads and flexible, low-resistance electrodes that conform to the skin. NMES can be used to help prevent muscle atrophy, increase local blood circulation, and maintain or increase joint mobility. It is particularly useful in patients with edema, delayed wound healing, or in those unable to perform voluntary movement.
Therapeutic Exercises
Therapeutic Exercises/ Home Exercise Program Instruction
An exercise program developed individually for your pet based on their individual impairments. Home Exercise Program helps improve strength, mobility, flexibility and balance, but most importantly improve your pet's quality of life. Appropriate exercise progression and guidance is also vital. We will focus on teaching you a variety of exercises so you can help your pet on a daily basis.
Hot/Cold Therapy
Hot/Cold Therapy
Usage of Moist heat and/or Cryotherapy to improve pain and circulation.
Dry Needling
Dry Needling
Dry needling is a western medicine technique that involves insertion of thin needles into the tissues to improve circulation, decrease swelling, decrease muscle pain and tension, and improve the function of the neuromuscular system.
Acupressure
Acupressure
A manual therapy technique based on the theories of Traditional Chinese Medicine (TCM) that uses application of pressure to specific spots on the body called acupressure points. The purpose of this treatment is to mobilize chi — or life force energy to return the body to balance and homeostasis. This is a very versatile treatment that can benefit animals with conditions including but not limited to: Chronic pain, aging related impairments, autoimmune disorders, and anxiety.
Wellness Services
Wellness Services
Pain Relief massage, Sports massage, circulatory massage, aromatherapy
Contact us for pricing information. Discounted rates offered for veterans and senior citizens.
Contact